It's no secret that the holiday season involves a lot of eating and food preparation. That's why there's no better time of the year to buy a butcher block for an efficient, clean, and hassle-free surface to prepare all of your holiday favorites.
This Thanksgiving weekend, McClure is offering free shipping on all of our premium butcher block products. The savings don't stop there, however, as we're also discounting premium cutting boards at 30% off, and chopping blocks at 20% off.
We offer butcher block products in both end grain and edge grain cuts, though we highly recommend end grain surfaces for food preparation. End grain wood is much more durable, mends after being used, and better preserves sharp cutlery. All of McClure's butcher block products intended for food preparation are coated with our Chef's Choice finish and are 100% food safe and bacteria resistant.
If you're passionate about food and cooking, a butcher block is a must-have in the kitchen. We've listed a few common uses for butcher block during the holidays below, though these durable surfaces can be used for all kinds of food preparation all year round.
Carving Turkeys and Roasts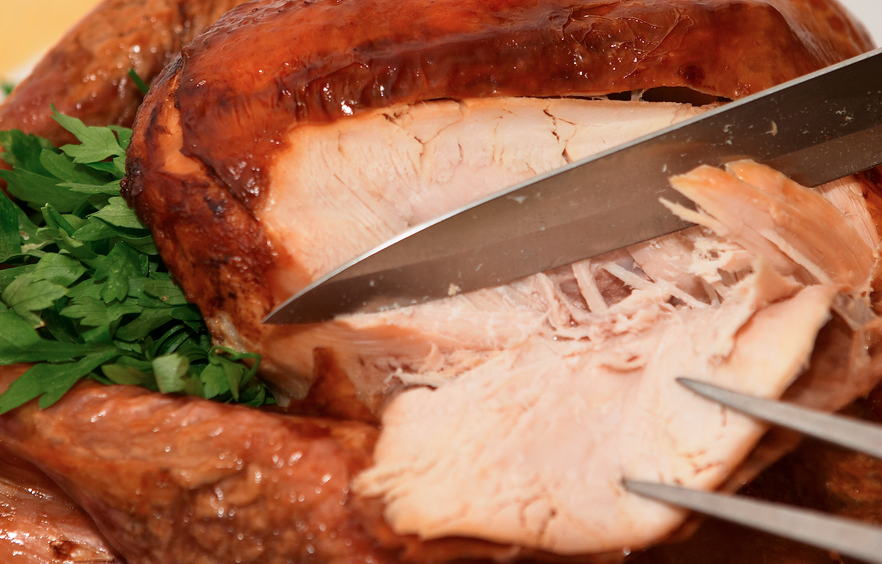 There's no need to worry about juice all over the counter or table with a butcher block surface to cut meat on. For heavy-duty chopping and carving, there's no surface as qualified as end grain butcher block. If you're preparing a holiday turkey or roast this winter, save your fine cutlery and slice and serve with ease on a butcher block. At McClure, we specially design many of our butcher block cutting boards to include grooves and wells for saving juices and keeping freshly sliced meat succulent and tender.
Vegetable, Fruit, and Cheese Trays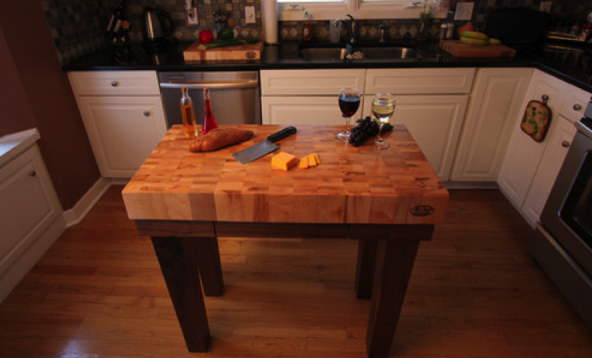 Plastic surfaces are much more likely to harbor bacteria than wood, so even light cutting is best done on a butcher block surface. Our premium butcher block products are also stain resistant, so there's no need to worry about discoloration after use. Even the thinnest and most basic boards make for great light food prep surfaces, so rest easy knowing that your cheese or vegetable knife won't damage the wood.
Preparing Baked Goods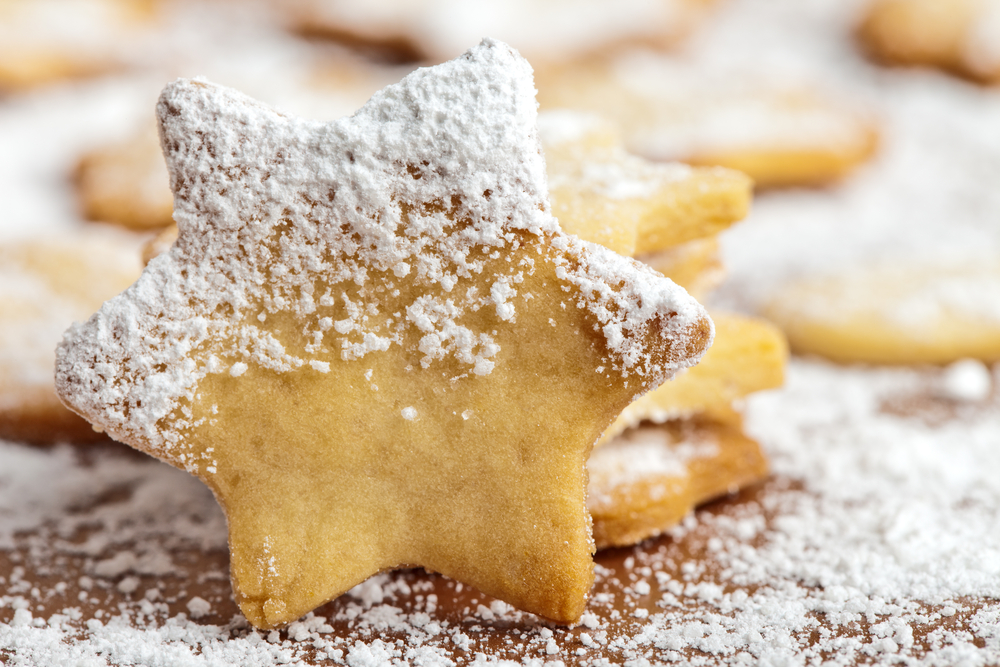 While a butcher block may be thought of as a cutting surface first and foremost, it's also a tremendous tool for baking. Butcher block is incredibly versatile and makes for a great surface for effectively rolling out dough and working with bread. Rather than laying down a protective cover or sheet over your countertop or table, save yourself the hassle and clean-up this holiday season. Prepare a gingerbread man army without the mess and invest in one of McClure's premium butcher block cutting boards.
Displaying Food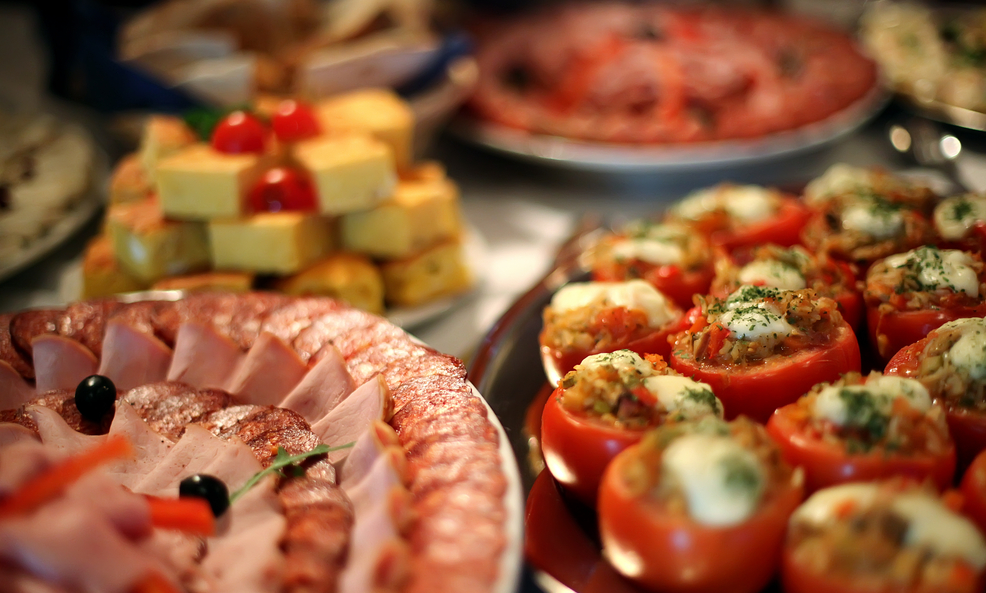 In addition to preparing food, butcher block surfaces can also be a fantastic tool for displaying a holiday spread. The wood's contrasting tones can increase the appeal of any holiday dish and help beautify your holiday food arrangement. McClure's kitchen islands and gathering blocks can make for great serving tables, and the natural grain tones will make the food display even more inviting.
Envisioning your kitchen with a beautiful butcher block to work on? This weekend is a great time to buy a butcher block from McClure. From 12 a.m. EST on Black Friday, November 28th, through Monday, December 1st, we are offering free shipping on all of our beautiful handcrafted butcher block products along with incredible savings on our entire cutting board line. All of McClure's butcher block products are made to special order, so call us with your idea and we'll custom-build a butcher block that's guaranteed to stand out at your next holiday gathering.
From all of the McClure staff, we'd like to wish everyone a warm, happy, and healthy holiday season.