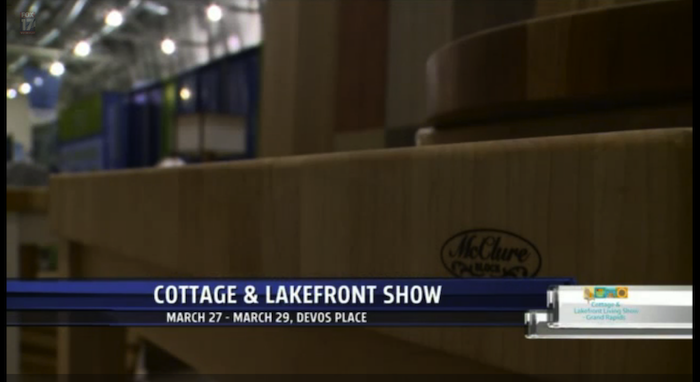 This past weekend, McClure Tables and Block attended the Grand Rapids Cottage & Lakefront Living Show at DeVos Place, where we had an opportunity to showcase some of our premium handcrafted butcher block products.
At the show, West Michigan's FOX 17 stopped by to chat about some of our custom-made, handcrafted butcher block products. In an interview with Brian Poll, one of McClure's expert woodworkers and designers, the video showcases a variety of McClure's countertops, tables, furniture pieces, and more.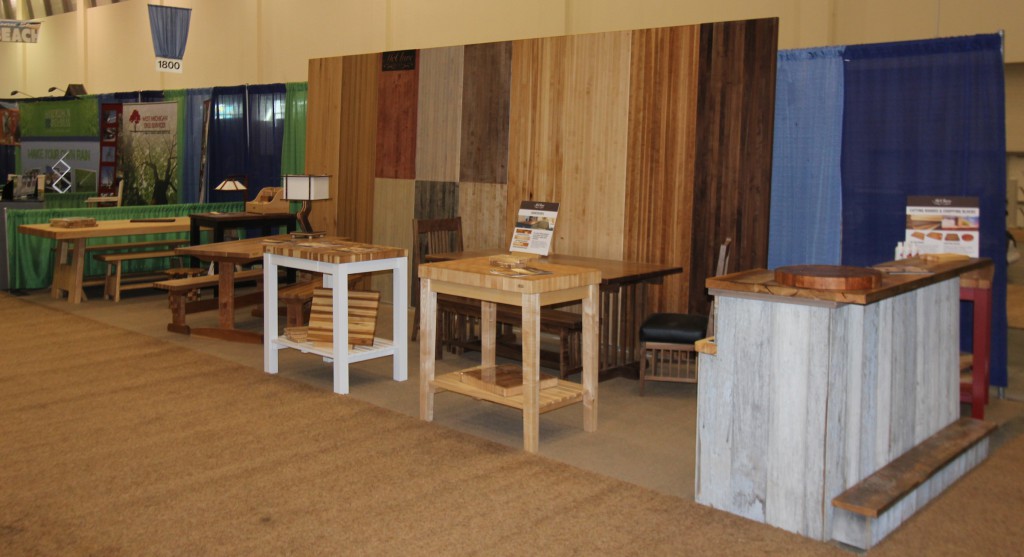 With a rustic, natural feeling to many of McClure's premium handcrafted products, McClure's butcher block countertops and beautifully finished furniture can make for a great addition to lakefront cottages and cabins.
To see the interview, check out FOX 17's recap of The Cottage & Lakefront Living Show here. McClure's segment runs from 1:22 to 2:22.
Looking for your own beautiful butcher block countertop or a piece of handcrafted furniture like those seen in the video? Contact McClure today to learn more about our premium hardwood countertops and furniture.